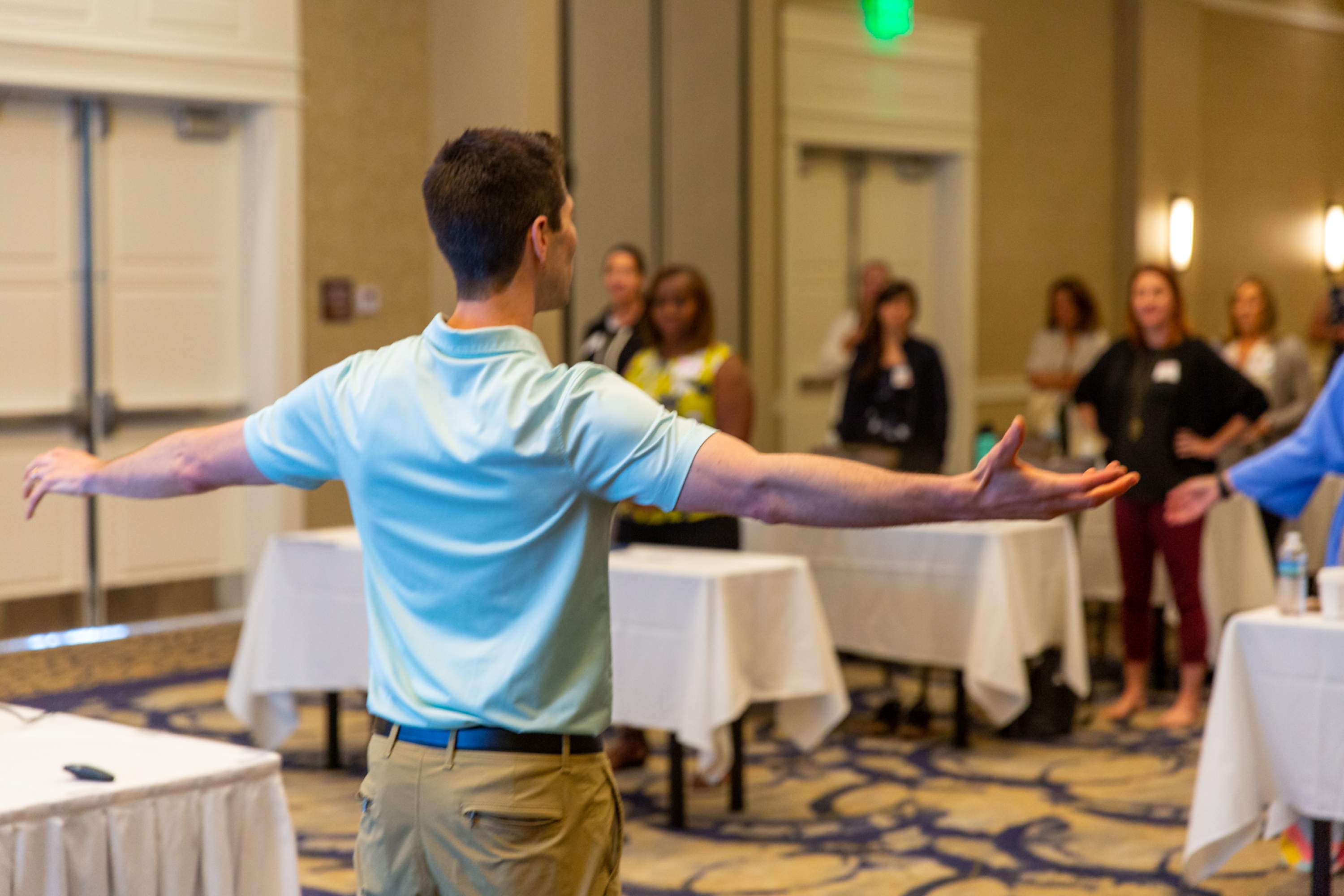 Brandon's medical background has played an important role in developing TrainSMART's multi-disciplined approach to health and wellness using movement as medicine. Whether he is taking clients through TrainSMART's personalized training programs or deploying the same soft tissue techniques used by two-thirds of the NFL, MLB, and NBA teams to improve performance or help them recover from an injury, Brandon is using the most proven practices that keep players on the field, and in the game, whether it be at home, work or in a competitive sport. In his spare time, Brandon has been known to frequent many of the golf courses and pickleball courts in the area, when he's not pursuing his goal of summiting all 46 of the high peaks in the Adirondack range.
---
Breathing Workshop
In early June, Brandon gave a breathing workshop and lecture for a women's wellness retreat in which he discussed how breathing can be used as a super power to positively influence our health, boost energy, improve cognition, decrease stress, and prevent aches and pains.
In this workshop, they teamed up and assessed each other's respiratory rate to understand our baseline. They then practiced diaphragmatic breathing by inhaling through the noses, breathing horizontally, and exhaling longer than the inhale. They used some other tempos and techniques to improve the effectiveness further. Additionally, they discussed breathing exercises and strategies that could be used to correct posture and help with falling asleep.
They finished with a cool visualization meditation that could be practiced in the future to clear the mind and bring one back to the present. Meditation techniques have been a great way to relieve stress and bring mental clarity.
---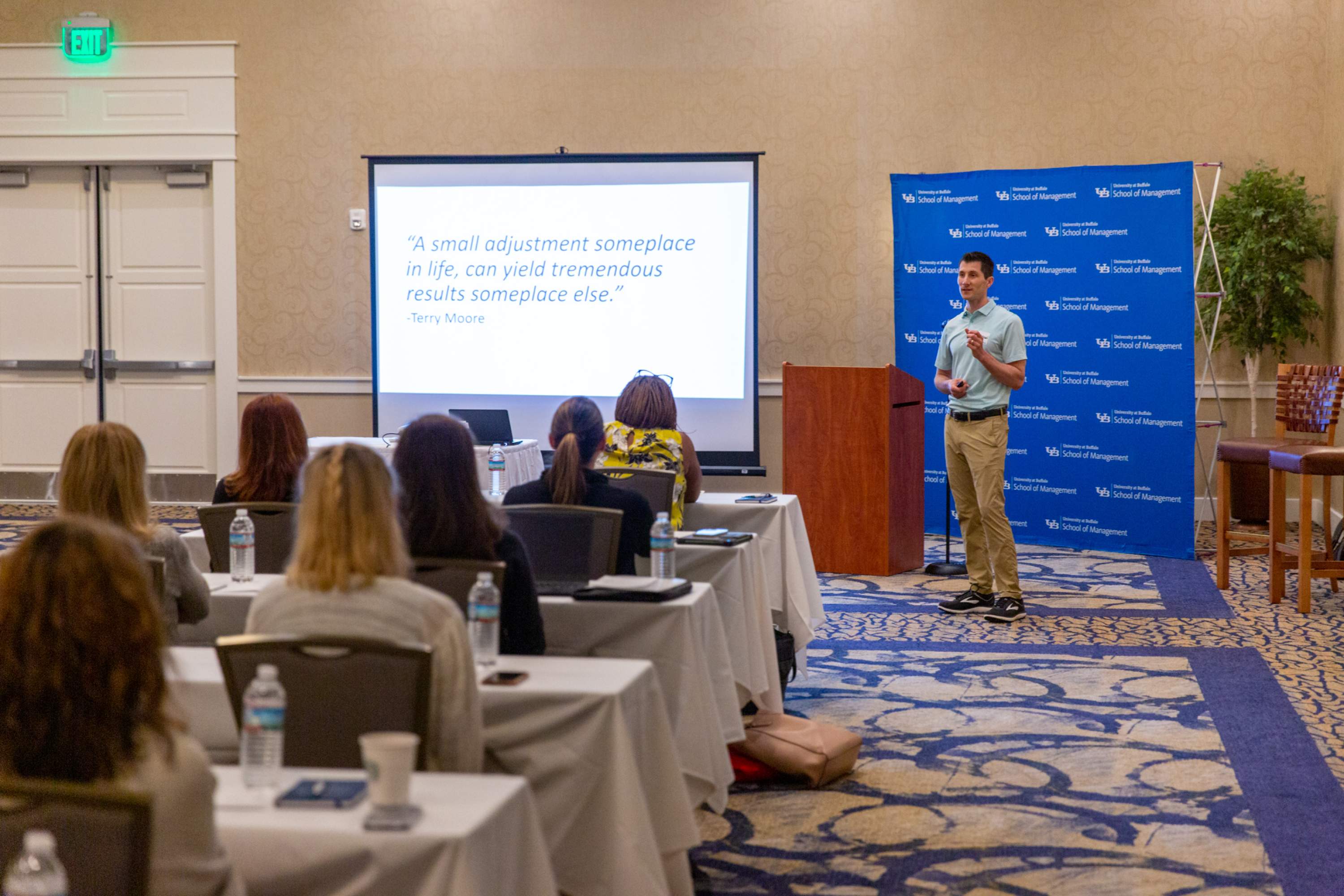 Personal Goals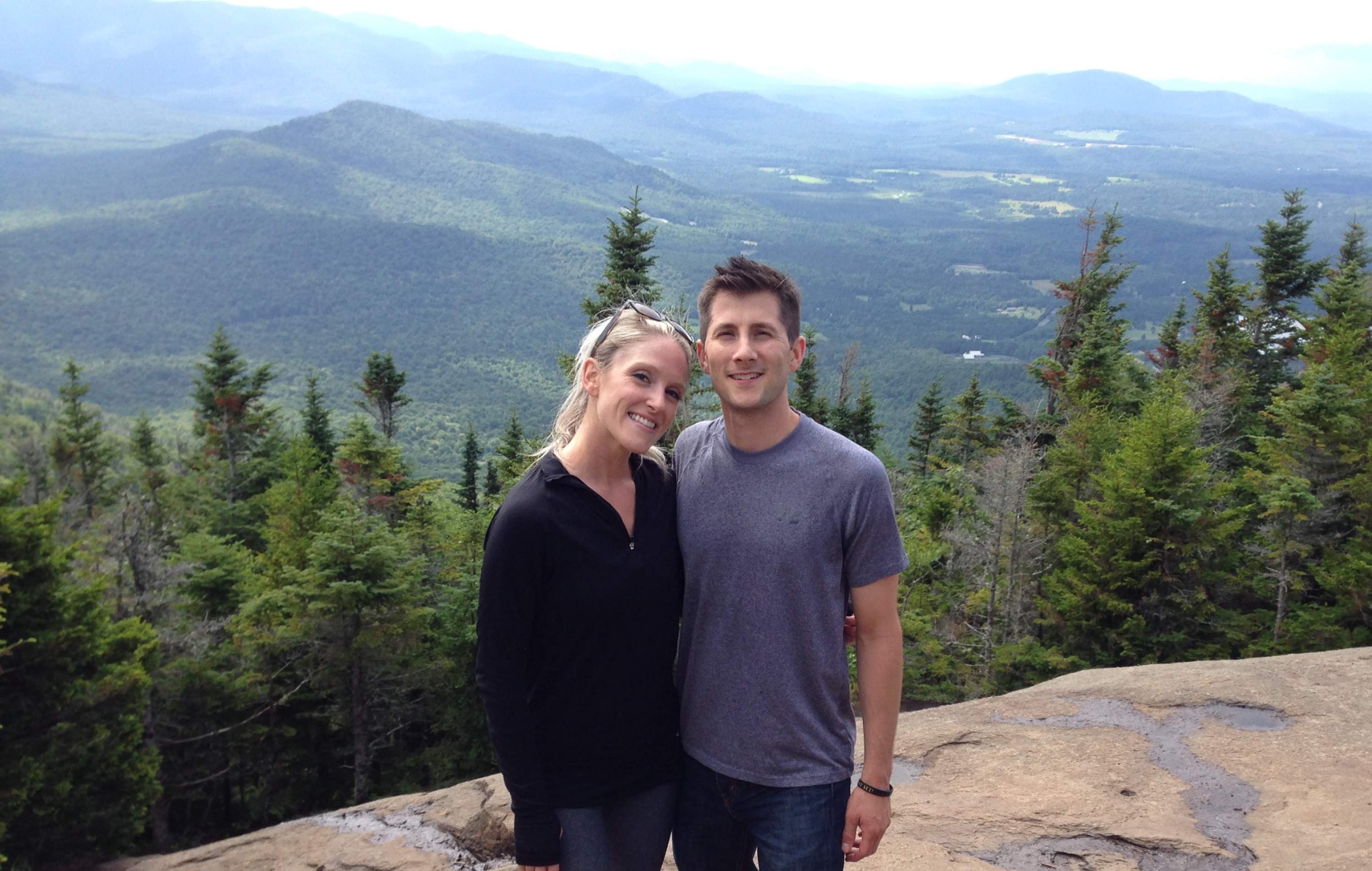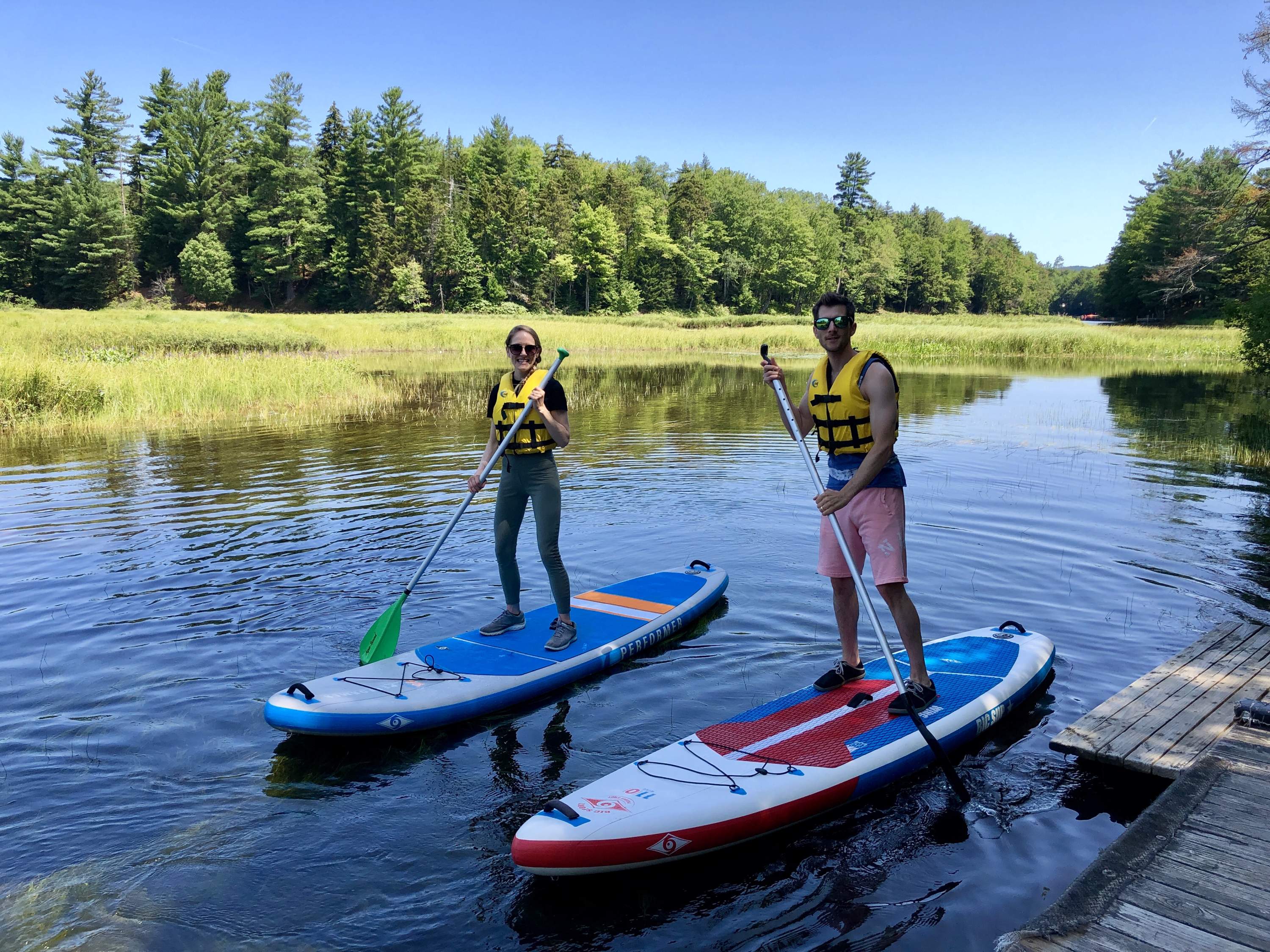 Being the best dad and husband is at the top of my list. Having a strong relationship with my wife and daughter drives everything I do. Nothing brings me more joy than experiencing new adventures and spending quality time with them.
I am passionate about becoming a kick ass 100-year-old; meaning aging with as much athleticism as possible. Health and fitness have always been very important to me. I am fascinated with learning, practicing, and teaching new ways and strategies to feel and move better. The idea of having freedom to travel with my wife and run around with my future grandchildren motivates me.