Looking for a solution? Looking for relief? Something that works for you and your body? Look no further!
Are you in your 50s and 60s?
Are you in pain?
Do you not feel well?
Have you tried to get help?
Maybe you've gone to your primary care physician and you've seen a physical therapist or a chiropractor.
Maybe you're on pain meds and you've even gone to see an orthopedic surgeon.
Has nobody been able to help you?
Have you, maybe, gotten to the point where you think, "I'm older now, and that's just the way it is"? Or maybe I'm talking about your parents.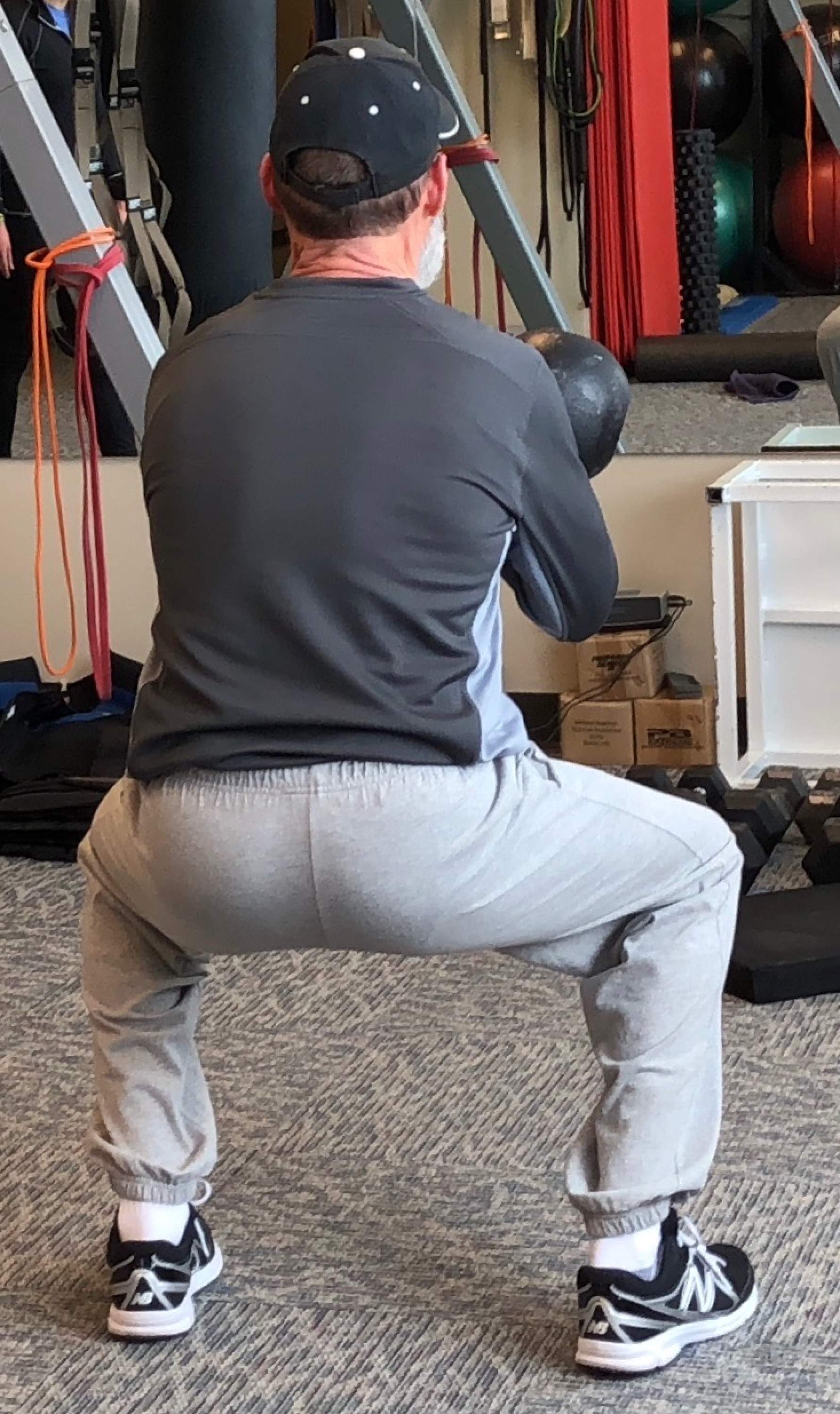 I want to let you know that you have a choice. You can FEEL GREAT, BE STRONG, and absolutely THRIVE in your 50s, 60s, and beyond!
And that's what we do every single day here at TrainSMART Personal Fitness.
We rebuild you from the ground up and help you to feel better and be stronger than you've been in 20 years!
---
Call 716-650-0535 for a free strategy session!
---