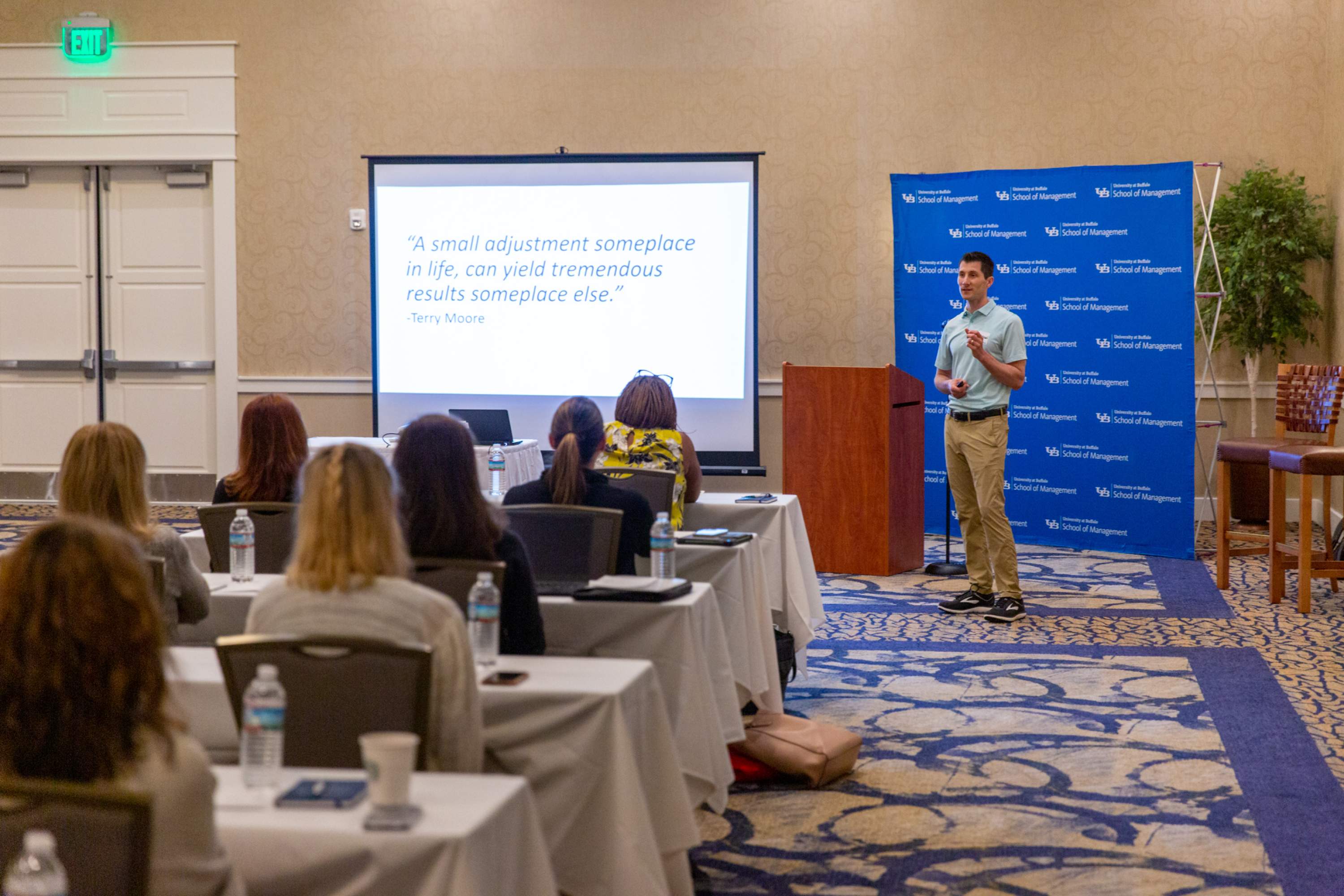 I did a breathing lecture and workshop and discussed how our breathing can be used as a super power to positively influence our health, boost energy, improve cognition, decrease stress, and prevent aches & pains. Quality breathing patterns can influence nearly every system in our body both physically & physiologically. We all have control over our breathing cycle and just need to understand how to use it to change our nervous system.
In this workshop we teamed up and assessed each other's respiratory rate to understand our baseline. We then practiced diaphragmatic breathing by inhaling through our noses, breathing horizontally, and exhaling longer than our inhale. We used some other tempos and techniques to improve the effectiveness further. Additionally, we discuss breathing exercises and strategies that could be used to correct posture and help with falling asleep.
We finished with a cool visualization meditation that could be practiced in the future to clear the mind and bring one back to the present. Meditation techniques have been a great way to relieve stress and bring mental clarity.
---
Call or text 716-650-0535 to set up a free strategy session or to learn more about what we can do for you!