So we are on the last page of Cinderella's (Kristen) story. As I say that to you I think of one of the pics that she submitted to me when we were talking about her journey. Here it is. Now can't you just see a wicked step-sister putting her up to this deed of painting?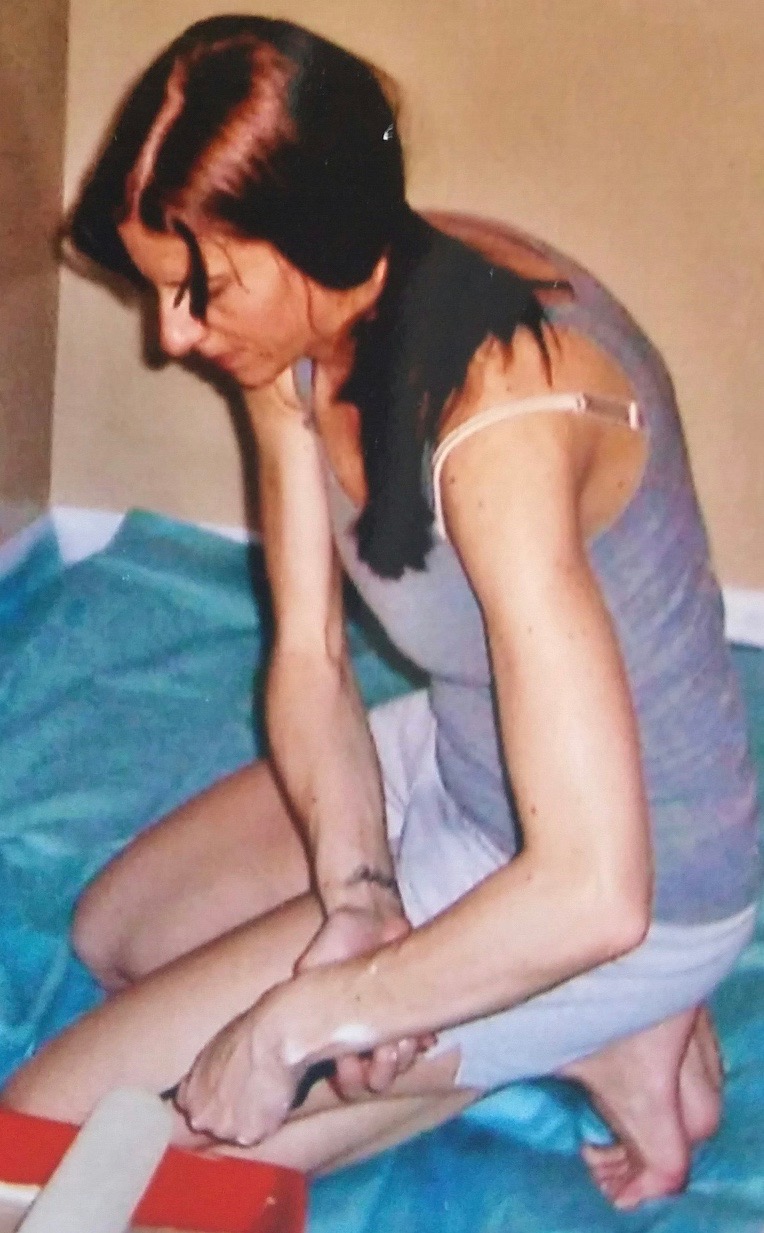 I actually love this pic because it shows a decent "before" picture. He arms look undefined and more scrawny, and although I would like to claim a stomach like the one in this picture for myself, you can see the difference compared to the previous one posted in Part II where she is exposing her very well developed midriff.
I was hoping my very shy friend would be up to doing a video blog with me, but that is not going to happen. If it did, I would have asked her what she got from working out at Trainsmart and let her tell you in her own words. So I'll try to stay true to what she told me when we got together a while ago.
What benefits did Kristen get from working out at Trainsmart?
She felt that she surrounded herself with "thinking-type" people who expanded her ability to care about others and she believes she learned from them.
Kristen now has minimal neck pain compared to before.
She has decreased jaw pain from a specialist Trainsmart referred her to.
Better Posture - she's still conciously working on this, but she had rounded shoulders when she started and has progressed quite a bit.
Besides better alignment; Kristen attained a better sense of balance.
Proper breathing techniques which help her burn more calories and center her during workouts. Yes, proper breathing during exercise really can help burn more calories!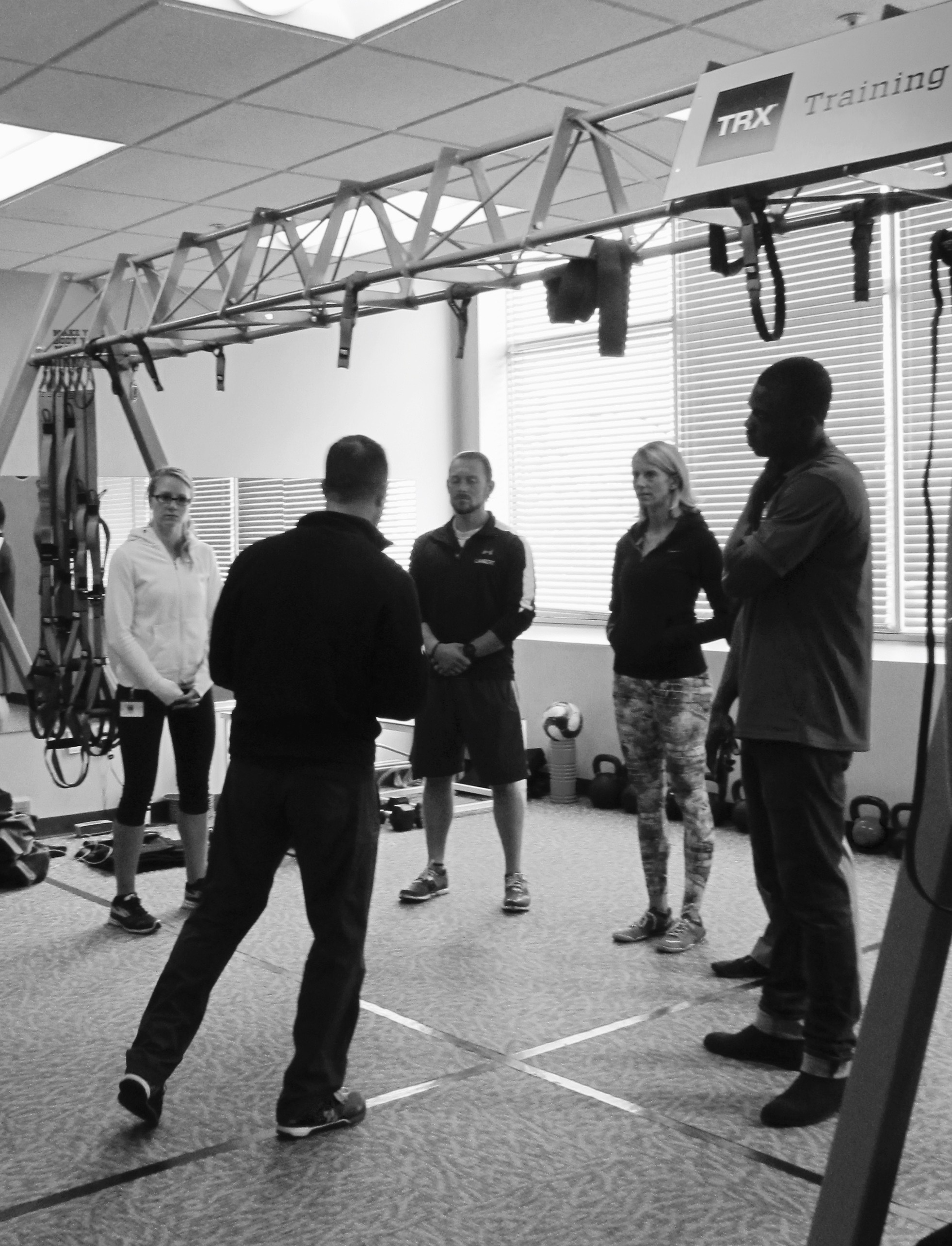 Less stomach pain. She took advantage of advice offered her about chewing her food slowly which has significantly decreased digestive issues. Kristen feels centered about food issues. Food is not something she avoid nor does she think too much about it like she used to. Her daily regimen includes drinking tons of water, eating lot of veggies and keeping all her portions well sized. She wanted you to know that is not a saint, and does indulge in her favorite treats from time to time. Best part is she can enjoy what she's eating with a clear mind - no guilt! Food has become a non-issue. How many of us can say that? She has more confidence, a better body image which leads to more days of feeling good about herself.
Her circle of influence has increased. She has peers she works with at Trainsmart who admire her for all the work she has put into her goal, and clients who love working with her!
Amazingly, NO MORE KNEE PAIN! It took a long while to get this benefit. Kristen almost can't believe it herself!
Kristen has 4.5% less body fat and a 4% increase in muscle as attested to by her BodPod Report. She guesstimates she has gained 8 pounds since she started working out at Trainsmart, and I am guessing it all muscle!!! I felt inspired talking with Kristen about the path her life has taken her on. She is very real; I believe the buzz word for that is "authentic". In my book it doesn't get better than that! We are all created so magnificently! Whether we choose to use our gifts to become our best is up to us. If you haven't quite reached your potential, don't give up - regardless of age, and status - stay positive and keep learning. Reach for the stars! It sounds cliche`, but ANYTHING is possible (the catch is it takes hard work, not just wishing)! It's up to you!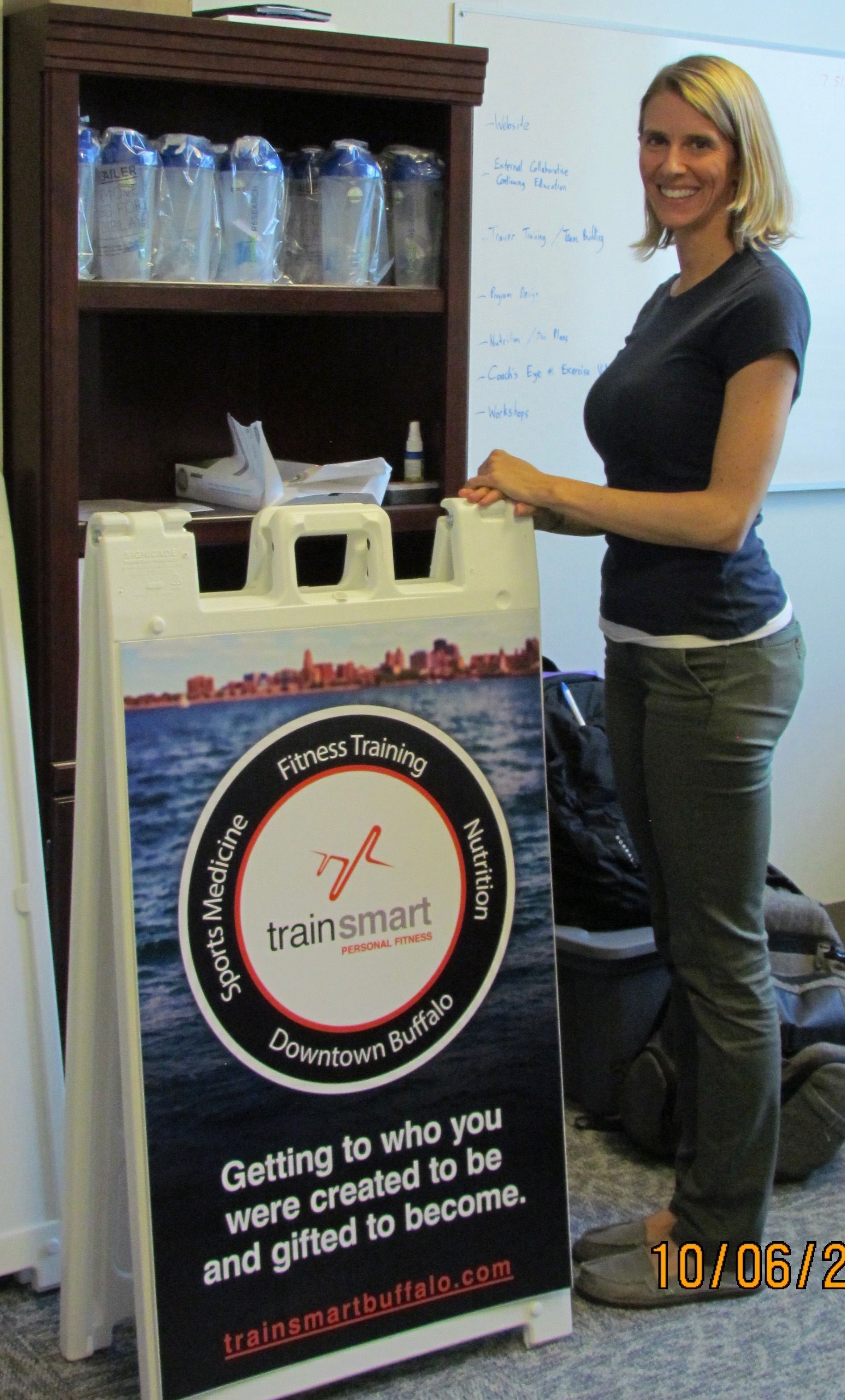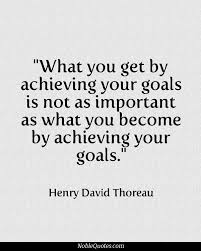 I want to thank Kristen for allowing me into her life with no holds barred. I admire and respect that she is using her gifts to make her life better and helping others around her to reach their goals! She choose the path of "work" vs. "quick reward" and it has payed off. Congratulations Kristen! I know you can do anything you put your mind to!