ABOUT PERSONAL TRAINERS There are so many Personal Trainers out there! So, how can you tell the good ones from the mediocre ones? In a time when it's becoming easier and easier to get certifications, it would be simple to think you found an experienced and well trained individual just from the vast array of alphabetical letters they have after their name. Or maybe you think you have found the right guy or gal because they are popular on social media. If only it were that easy. ABOUT TRAINSMART At TrainSmart clients are King! Or Queen. We look up to our clients as friends. We have a great deal of respect, concern and admiration for each person that becomes a part of the TrainSmart family. Although we think of them as friends, we always provide them with professional, and challenging customized plans. We take into consideration injuries and starting condition. So athletic competitors have a completely different program than a 45-year-old businessman or woman who hasn't worked out in a few years. The Trainers here do what they do because they truly have a passion to help others pursue their fitness and wellness goals! Because of that the owner, Joe Fox, took things into his own hands and developed a program for Trainers. The idea was to take information from the best of the best and incorporate that with his 30 years of experience. The finished product is one he is proud of. Joe believes the Team excels in helping with glute activation, core stability, and endurance training. Have an injury? They will help you! He and Trainsmart's own, Dr. Brandon, are deeply committed to self-development, and currently working to create a great continuing education forum for their Trainers. Dr. Brandon designs and teaches exercises, and is adding new stuff all the time. Exercises are not thrown into the mix randomly, but selected with a lot of fore thought about the client and their ability to perform and integrate the exercise into the routine. The concept behind the training is to create and develop the best Trainers in the world! This is the story of one person who took advantage of our system right from the beginning.
MEET KRISTEN
She is a thirty-something year old professional woman who has a passion for dogs, working out, and her guy, Jeff. Kristen has a very innate, strong desire to learn and continually improve. Her timidity may lead her to head for the nearest alone corner where there are large groups of people, but she is a fighter! Kristen's fears don't rule her, she overcomes! Did I mention that the girl can rock a pair of yoga pants, as well as the wonder woman cape I think she keeps hidden in her closet! Kristen's success was achieved by taking gradual steps to improve. She became strong and formidable the old fashioned way - by learning correct form, working out consistently, working hard, and consciously learning how to eat to stay strong, lean, and healthy. When Kristen started working out at TrainSmart she felt she had exhausted all avenues to healing recurrent pain from a knee injury that occurred years before. The injury occurred when her 70-pound pup (guess which one) ran her down in the backyard, side swiping her leg/knee and throwing her to the ground. He thought he was playing. She thought she would never be the same again.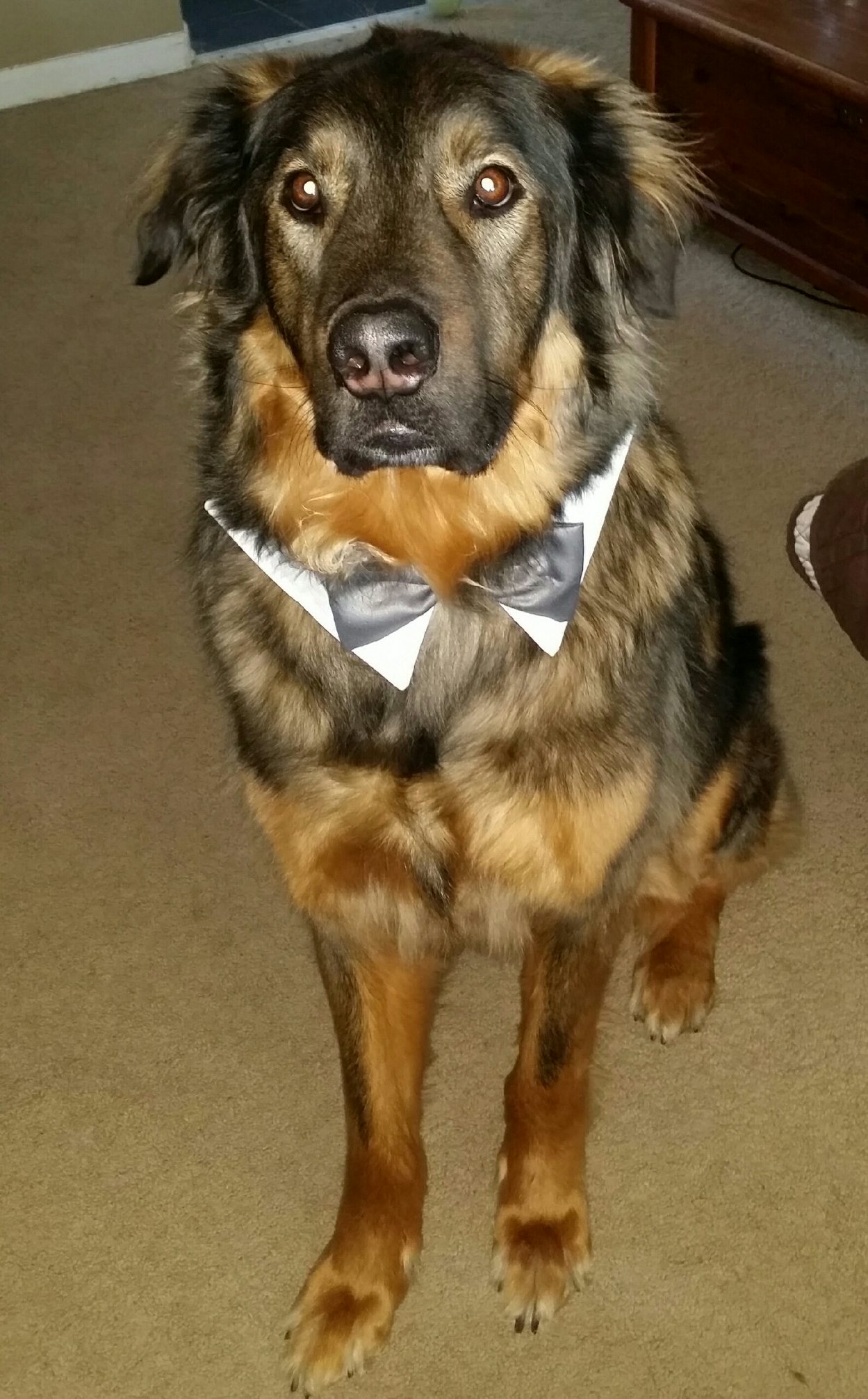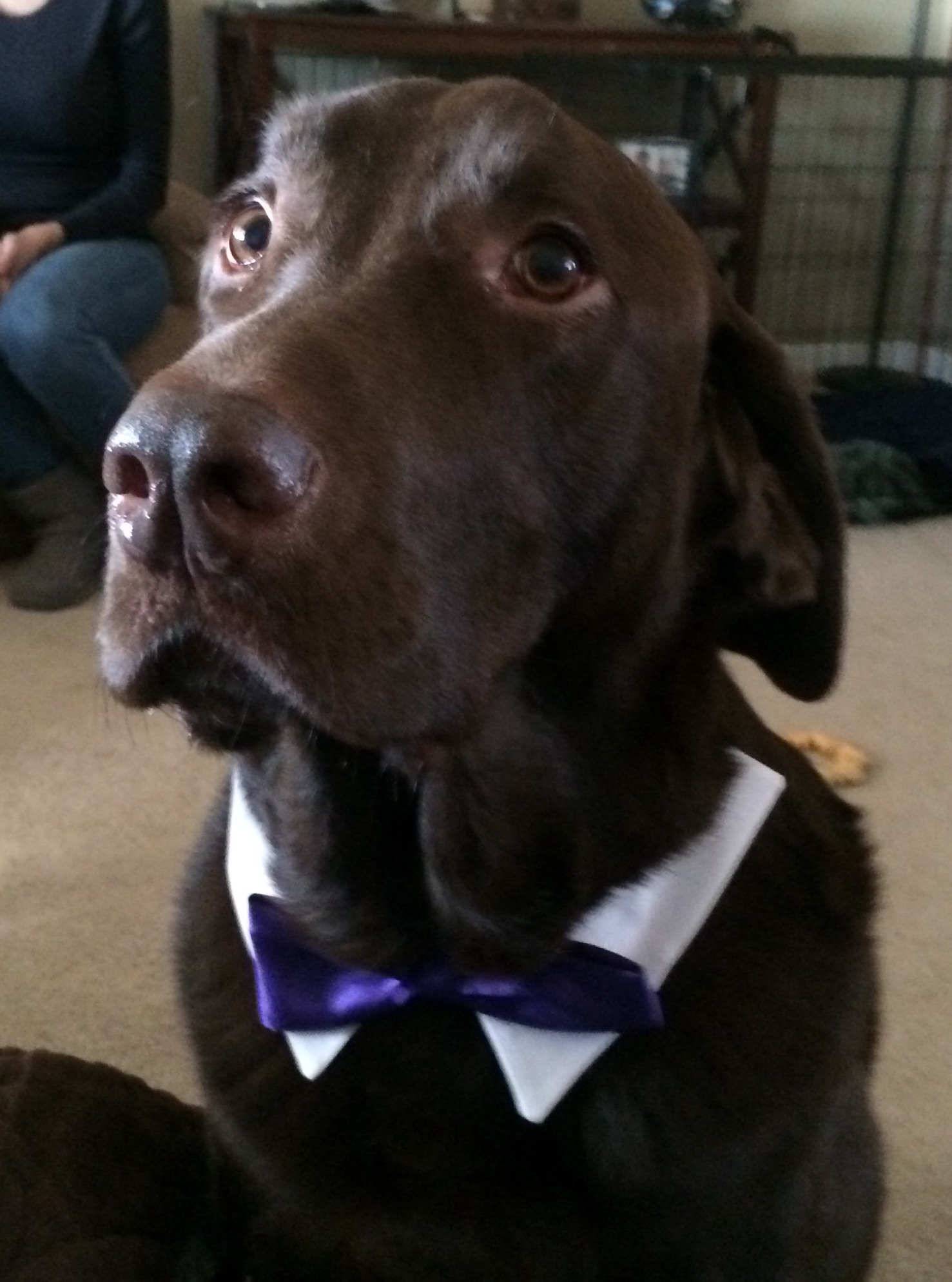 MEET DUKE SAY HELLO TO RUFUS I think Kristen's motto might be: know me - know my dogs! Certain that she had a tear, break or dislocation, she went to the hospital for tests. Results came back negative for any type of injury. As time went on the pain never left, and actually became worse affecting normal activities like walking, standing and working out. Considering herself to be an addictive personality type, she relayed how she belonged to many local gyms where she went faithfully (5 times a week) doing cardio machines and a few weights. Like a lot of women worldwide, she had a poor self-image. Her body wasn't cooperating with her; she suffered from neck pain, hip pain, jaw pain, and debilitating migraines (from the age of 8). She bordered on having an eating disorder, but her headaches actually saved her! She had to eat something or they got worse quickly. So she ate minimally; just enough to ward off another unbearable migraine. Kristen continued to work out (always looking at the other people in the gym that she felt "knew how to work out the right way"). Pain was an issue, but the lack of making visible progress in her body was too! So began her search for the ideal conditions in a gym where she could release or minimize the physical pain, and make noticeable progress that she could see in the mirror. Fast forward to about 2 years ago when Kristen joined a gym with group training. Her thoughts were that individual attention would help her meet her goals – to be stronger and have less pain. This program put her out on a limb financially, but she figured it would be worth it in the end. Only being able to afford to attend these classes 2 days a week, she stayed a member at her local gym too. Trainers at the group class were nice and she was glad to be getting more attention. Problem was that she couldn't progress! Their system of training - by alternating body parts on certain days of the week, wasn't working. If Kristen missed a day and had to make it up she could end up working out upper body both times she showed up. Frustrating; ugh!!! She didn't want to end up with great arms and no core. She wanted the real deal! The whole deal – head to toe! NEXT UP - TOMORROW - HOW KRISTEN RULED HER WORLD WITH TRAINSMART (This is a series of 3 related blogs)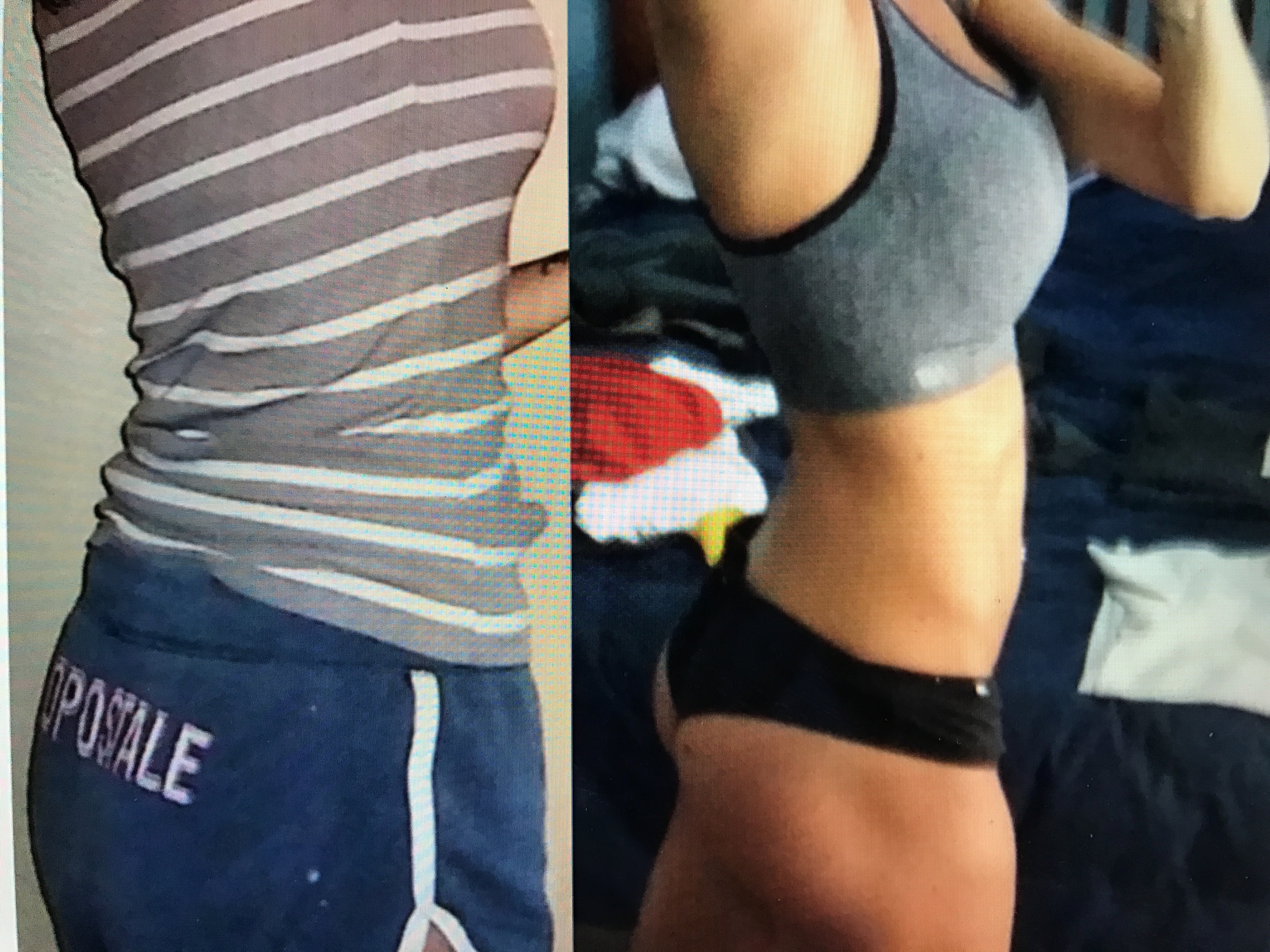 Before: Kristen looked to be in good shape in clothing, but her gluts were not activated, and although her stomach was flat, she didn't have the 6-pack she has now. More pics tomorrow.