There's a quote by Thoreau , "water is the only drink for a wise man". Reading that made me laugh. My thought was that if that is true, we don't have to be worried about being overcome from the wisdom of today's man. After all, this is a drink that most of us try to convince ourselves to have 'enough' of. Imagine 100 people in a room with two lanes. One says 'free osmosis water' and the other 'free alcohol'; how many of those 100 people do you think would be in the water lane vs. the alcohol lane? Thus my deduction on today's man or woman being wise....or not.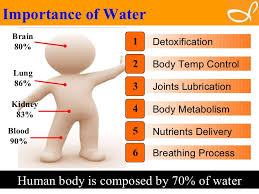 Our bodies and the planet we live on are made up of 70% water. Without it, our physicality becomes non-existent! We are simple, but complicated creatures. Our bodies are genius machines beyond all others. Imagine for a moment the great destruction we are capable of and yet too, the ability to create incredible joy! Forgive my transgressions, back to water. It creates an environment that harbors and grows animals, plants, and humans.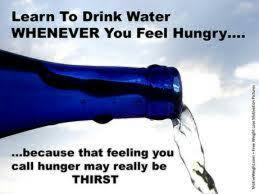 According to one weight loss expert, we are walking around under-hydrated, not dehydrated. Under-hydrated is where you have a slight thirst to quench, your throat may feel dry, and your mouth feels dry or sticky. When we feel like that our thoughts may turn to wondering if we are hungry, and at that point, we instinctively reach for a sugary concoction to quench our thirst. That may be because we have deconditioned ourselves to understand the response under-hydration requires – water!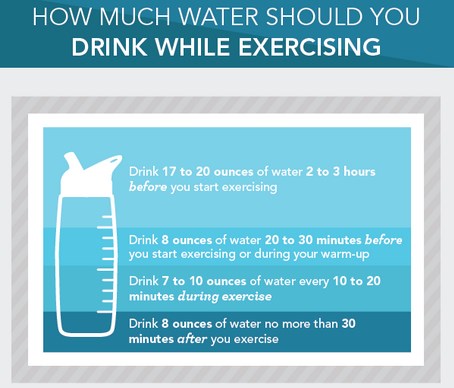 Here are my tips for drinking water and getting enough in daily:
Drink 1/2 your weight in ounces - standard rule. If you do crossfit or do triathalon you will need to add more water based on how hard you are working.
Drink 12-16 ounces upon waking before breakfast. This will wake up your metabolism . Keep a water bottle near your bed so there are no excuses. Make that a habit!
Sip water all day long – whether you are traveling or stationary, be prepared with a water bottle full of good clean water.
Thirty minutes before each lunch and dinner meal, drink 12-16 ounces of water. Water before meals helps aid in the digestive process that occurs when you eat. It also helps us feel fuller.
Drink water before, during and after a workout. This will help you recuperate faster afterwards.
Measure out the water you want to drink for the day in a big container. Dole out your water from that source so you don't have to keep track of your intake.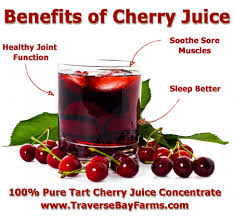 Ways to make water easier to drink: (if you need a change or are not a water drinker)
Put a drop of flavored stevia into your water.
Add crushed or whole ice. According to the Mayo Clinic, ice water will help burn a few extra calories.
Mix water and a good flavorful green tea together.
Add muddled mint and a touch of lime and/or raspberries
Buy a bottle of flavored seltzer without artificial ingredients, and use that to flavor many glasses of water.
Add ½ teaspoon of tart cherry juice and a touch of almond flavoring.Squeeze a lemon or a lime into your water.
Add muddled mint and sliced cucumber to water overnight. Drink the next day.
Take a couple of strawberries or a small amount of watermelon and blend with water. Add this and a drop of stevia for a refreshing glass of water.
Squeeze a bit of orange from the fruit and add a drop of vanilla into the water.
And last but not ..... just drink water solo because you are a wise man/woman.
The combinations are endless.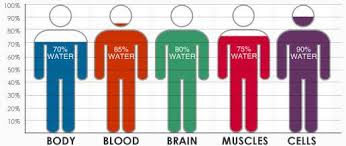 What are Water's benefits? Aside from the fact that it keeps us alive? Water hydrates the skin, aids in digestion (when taken before meals; not during) , it helps burn calories, assists in the process of elimination, repairs tissue and muscle, feeds our brain and our hearts, and nourishes our soul. I count myself lucky to live in a country where I have free access to healthy water, and have the luxury of tweaking it with a little bit of this and a little bit of that - for my own pleasure. Pam Mancuso TrainSmart, C.H.H.P.