Learn more about what your Resting Metabolic Rate is and why it is important to you!
Muscle burns fat…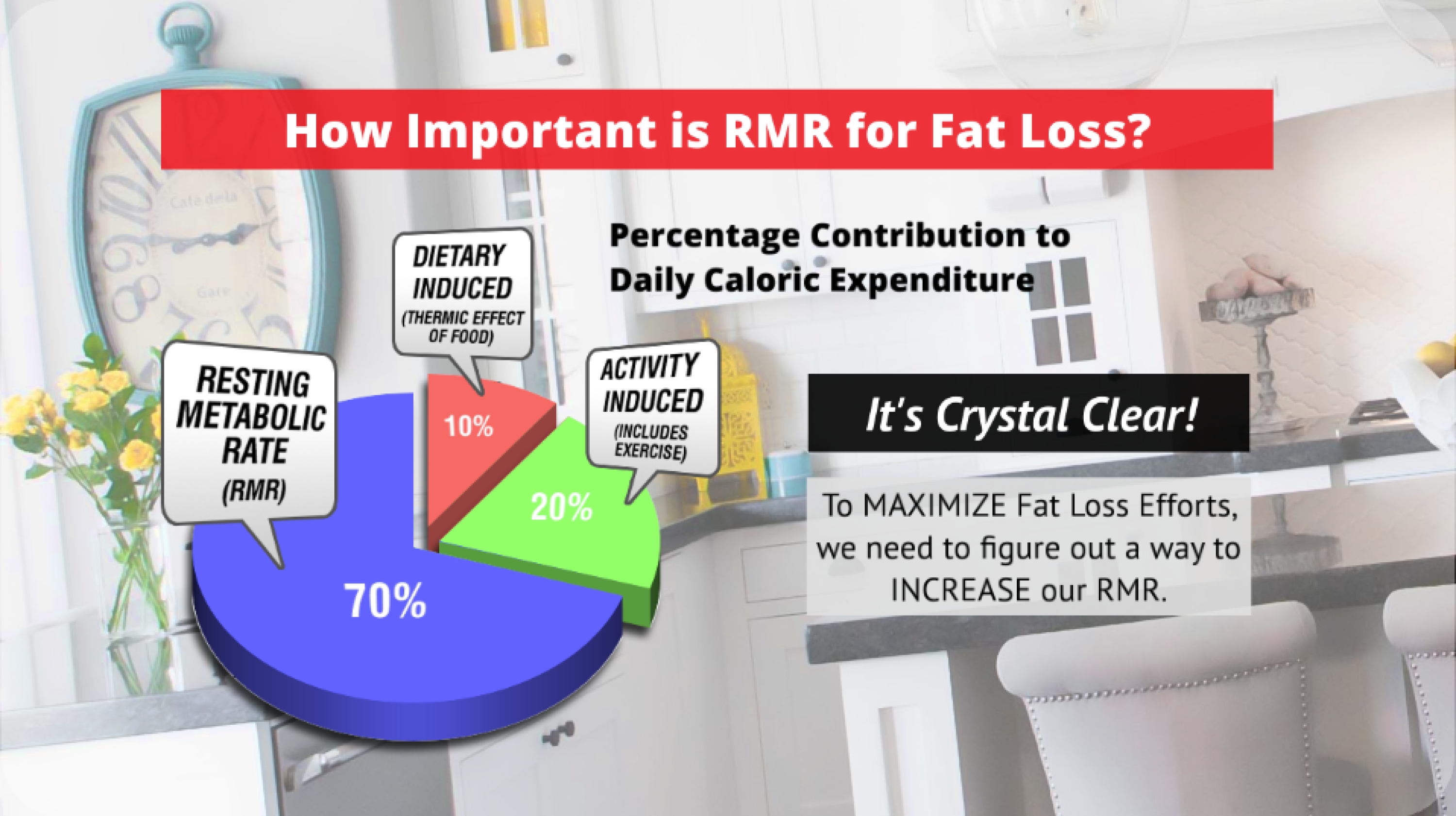 70% of all the calories you burn comes from something called your Resting Metabolic Rate.
It's a big number, but you can overcome it. I don't care if you exercise 15 hours a week. Only 20% of the calories that you burn come through exercise.
You can overcome your resting metabolic rate.
What is your resting metabolic rate?
It's the amount of calories that you burn naturally… Simply running the machine that is your body. So as you guys are sitting here, you're seeing, you're thinking, you're hearing, your heart is beating, you're pumping blood, you're circulating blood. And all of that means you need to burn calories.
---
Call 716-650-0535 for a free strategy session!
---