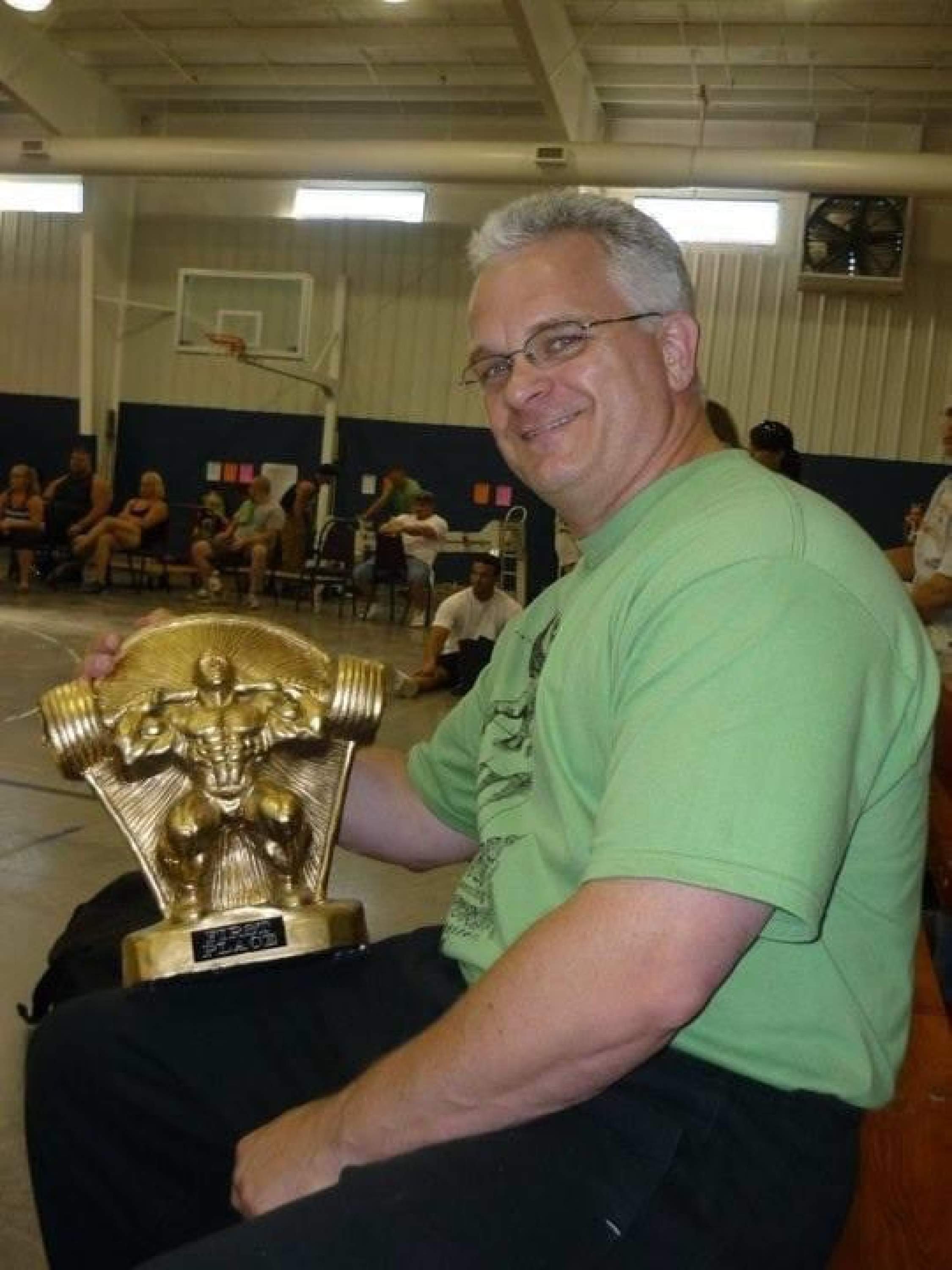 We are proud to feature a member on our team who has many esteemed accomplishments in powerlifting and who became the first strength and conditioning coach in history for the Bowling Green State University hockey. David has many state and world records that involve powerlifting. To know more, visit his profile page!
"The goal of strength training for an athlete isn't to make them a better weightlifter, it's to make them better at their chosen sport. The same is true for the general population. We aren't looking to create world class athletes, we're looking to have people move more efficiently and have higher quality activities of daily living." - David Stacey
---
Call/text 716-650-0535 to set up a free strategy session!